About Raw Potential Canberra
Vision
To empower disadvantaged youth by providing non-judgemental support and opportunities for a bright future. To help break the cycle of poverty and set our clients on a course that allows them to realise their raw potential and worth.
History
In 1986, Honourable Chief Justice Terence Higgins AO, then a practising Canberra barrister, recognised a gap in the social support services available to the Canberra region's most vulnerable "at risk" youth. Chief Justice Higgins and a small group of like-minded supporters established a Canberra chapter of Open Family; a Melbourne-based charity founded by Fr Bob Maquire. The charity was named Open Family (ACT) and its goal was clear: to offer the "at-risk" youth of the Canberra region a future. The committee soon expanded and identified a need to remain solely focused on that goal, so in 2010, Supporting Canberra Street Kids Limited was established which began trading as YouthCARE Canberra. A high demand for services presented an opportunity for the organisation to expand the services provided and better cater to the needs of "at-risk" youth. In 2019, the charity decided to change its name to better reflect the essence of its work. Many kids that it supports have had a raw deal in life and are emotionally raw from their experiences. Yet they have so much potential and just need someone to believe and support them to release it. Most recently in May 2021, Raw Potential Youth engaged the services of Woden Community Service (WCS) as part of the outreach program making Raw Potential one of the most flexible service providers for youth in the Canberra region. Since 1986 through to the present, the organisation has adopted a unique and proactive Outreach Program to improve the well-being and self-worth of the Canberra region's alienated and excluded street youth.
What we do
The support services offered are immediate, non-judgmental and focused on providing an opportunity for "at risk" youth to positively change their lives by connecting them with specialist services, for example legal advice, healthcare, rehabilitation, counselling, housing, education, employment and financial assistance. We also assist them with communication such as writing applications and resumes, and work to establish a solid relationship and improve self-esteem through various social outings. The work our Outreach Workers perform is varied and often involves multiple strategies and interventions. The chart demonstrates the need and importance of positive role modeling and creating opportunities such as rock climbing to help kids engage and see their potential. It also demonstrates that there is no quick fix as solutions are multifaceted and require considerable lengths of time to bring to a satisfactory conclusion.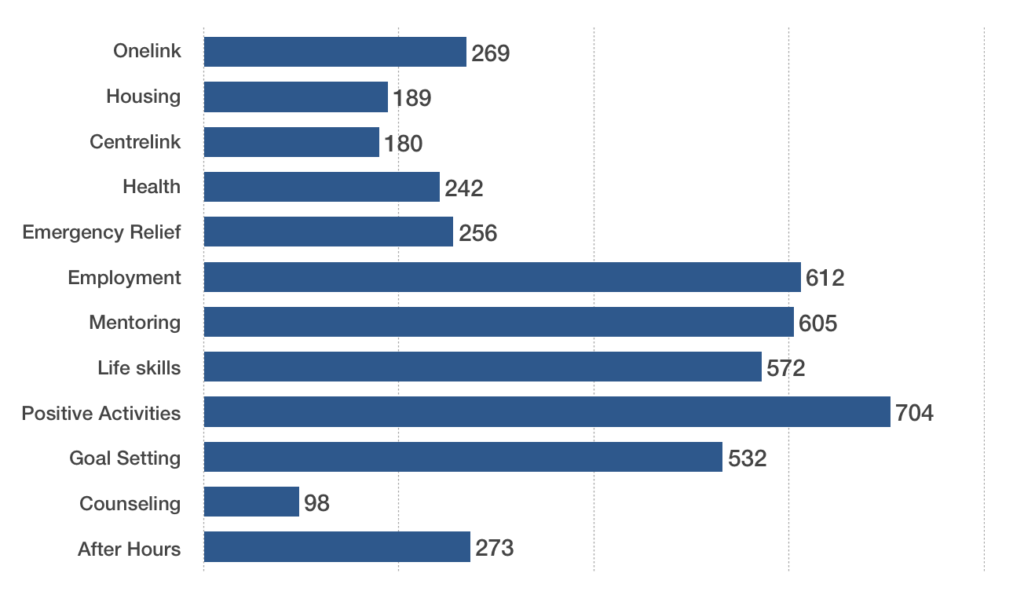 During FY18 we were involved with some 480 young people, the majority of which were existing clients and about 11% were new.
Woden Community Service Partnership
The high demand for our flexible, non-judgmental services presented an opportunity for our organisation to expand the scope of its services to better cater to the needs of "at-risk" youth. In May 2021, we engaged the services of Woden Community Service (WCS) to deliver outreach support for at-risk and vulnerable youth across the Canberra region. The collaborative nature of our partnership with WCS enables additional support through the provision of emergency assistance in the form of food, fresh fruit and vegetables. They also provide clothing, prescription filling, bus fares, blankets and a limited amount of financial help to meet the basic requirements of daily life. WCS is responsible for the supervision of Raw Potentials' outreach workers and ensuring they are productive, effective and safe in their endeavours to help disadvantaged youth in our community. WCS Directors and Senior Management along with the Raw Potential Outreach workers regularly attend Raw Potential Board meetings and present structured reports of the previous month's activities and outcomes.
Young People Helped Since 1986
Young People Through Our Programs in 2022
Young people helped to find secured housing in 2022
Make
a massive difference
Want to make a real difference? Join us as a volunteer! Your time and effort can be a game-changer in a young person's life. Plus, the joy and satisfaction you'll get from helping others are beyond compare. Don't wait! Be a part of this amazing journey of change, today. Together, we can make our world a better place!
A lot of the time that just means showing up, being present, and doing what are say we will do.
They started feeling much more confident and empowered taking control of their life.
I'm extremely happy, happiest I've ever been at a dentist.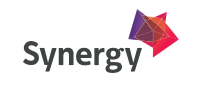 Synergy Group
In 2016, we entered into a 3-year-plus 2-year option with a local, high-growth services firm that wanted to give something back to the community. That agreement was subsequently extended for a further three years. The Synergy Group have been generous on multiple levels, with their staff undertaking specific fundraising activities, supporting events, and providing office and administrative support. This has been a wonderful and productive relationship for both parties and we look forward to our partnership continuing to evolve to meet the shared objectives of both organisations. This valuable partnership with Synergy continues to underpin the financial viability and important much-needed work of Raw Potential Canberra.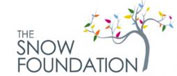 The Snow Foundation
The Snow Foundation has been continuously supporting YCC for over 20 years and we cherish the relationship we have with this wonderful local charity. Additionally, we are grateful for the ongoing support from our partners including: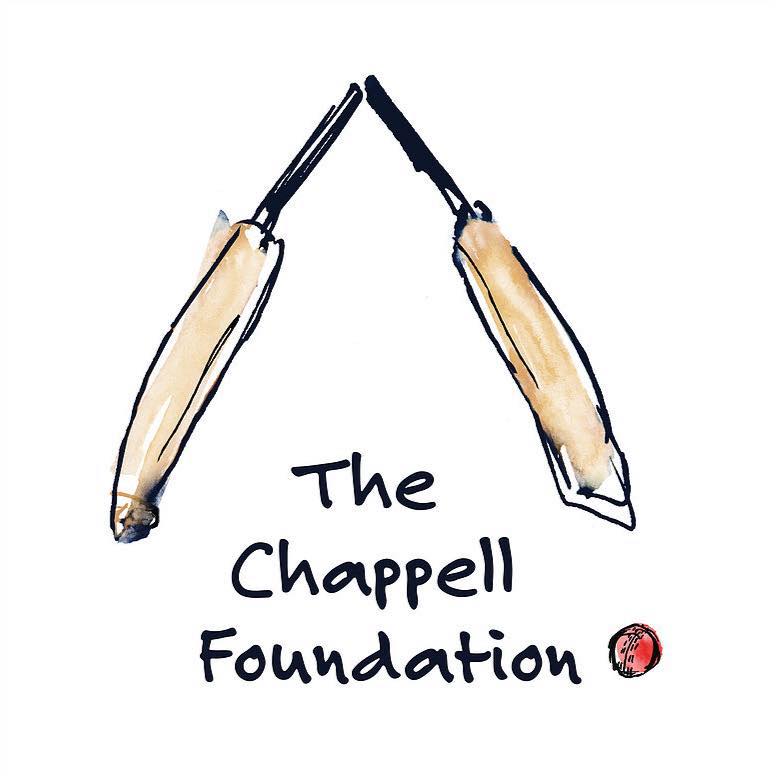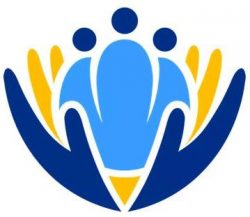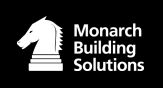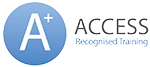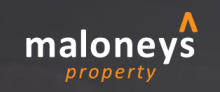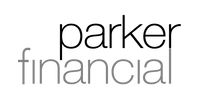 Volunteers joined the cause
Volunteers joined the cause
Volunteers joined the cause
Volunteers joined the cause