make a
difference
Whether as a corporate sponsor or volunteer, you've got the power to change the lives of our local at-risk youth. Let's make a difference together!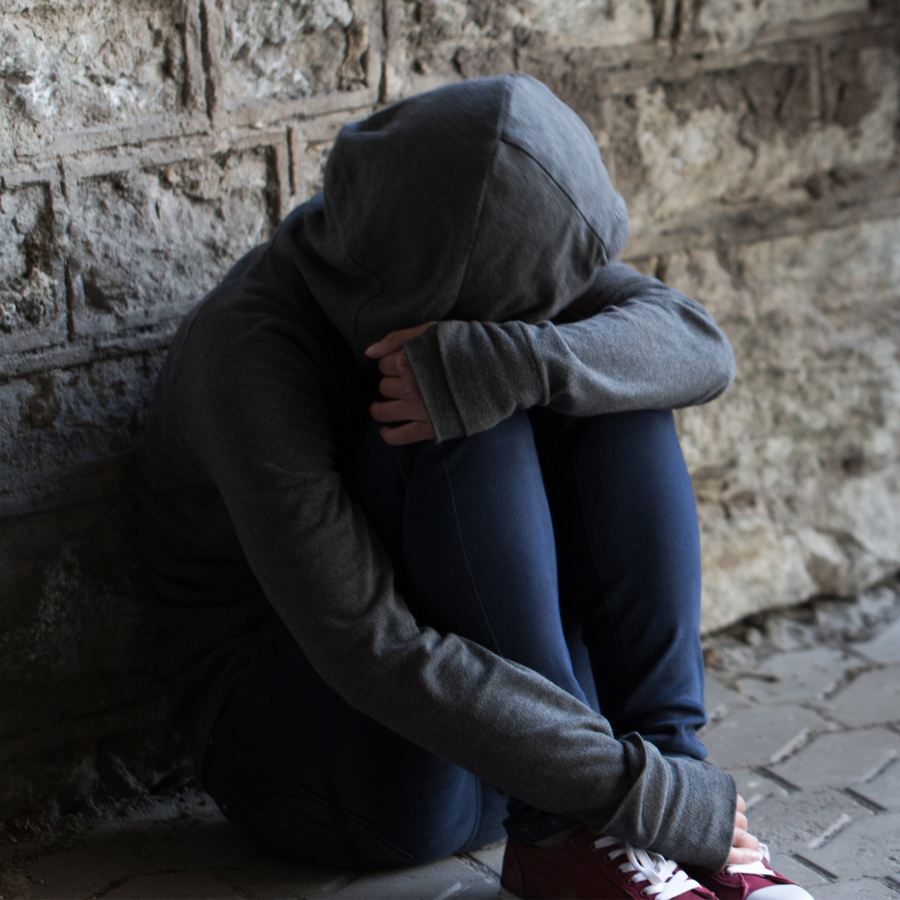 NEED HELP?

Feeling all by yourself? Worried about your safety and don't know who to trust? Don't sweat it, we've got your back! Our awesome Youth Workers are here to help you, right now. Get in touch with us, okay?
DONATE

Raw Potential receives no Government funding and relies on donations from the local community to keep our two outreach workers on the move, helping those in need. We are proud of our best practice methods that allow for over 95% of all donations to go directly to helping young people in need. Every dollar you donate stays right here in Canberra.
Raw Potential Canberra has helped over 10,000 at risk and vulnerable kids since the charity was established in 1986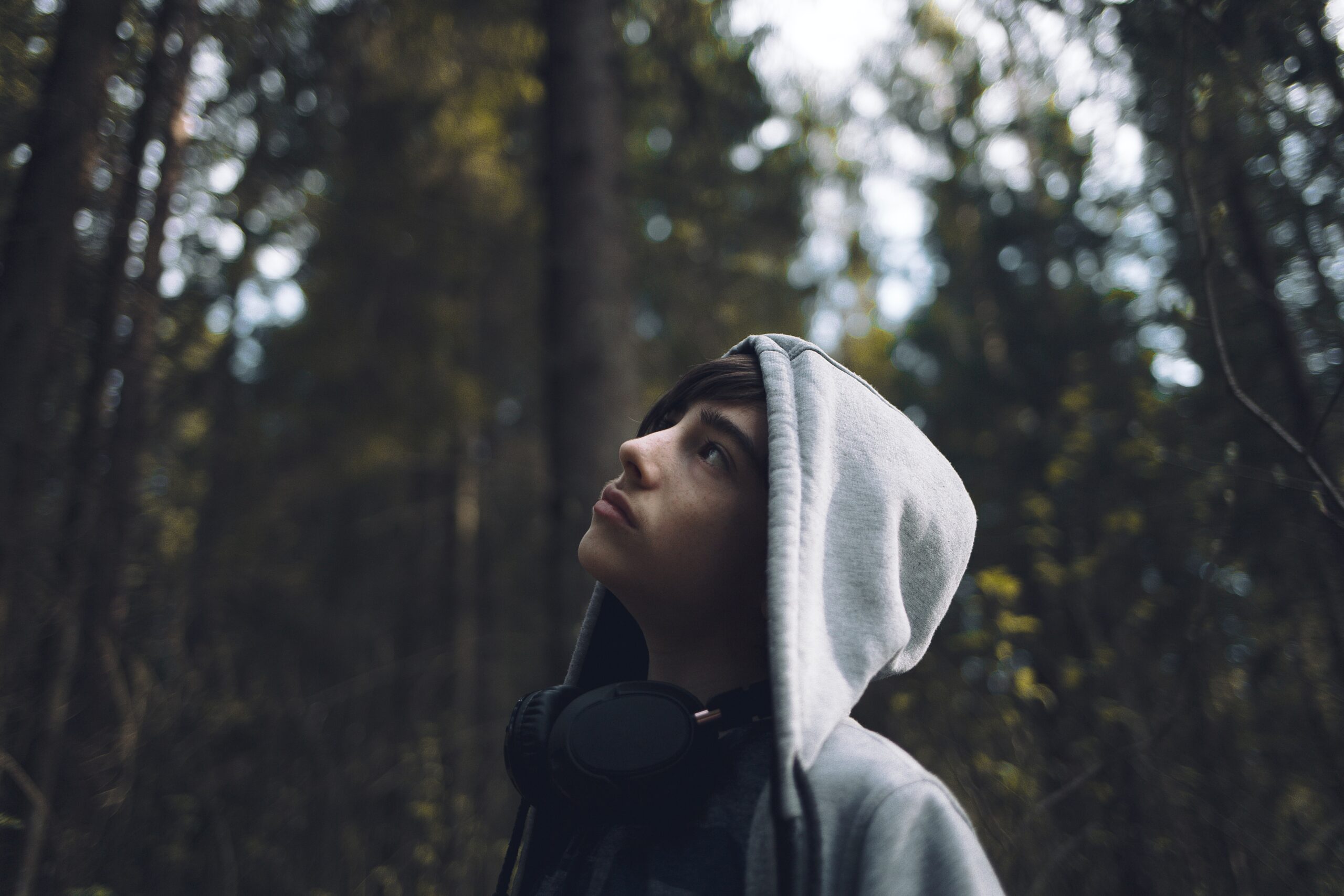 We're making a real difference
We found save and secure housing for young people in the ACT.
Young people placed in safe housing in 2022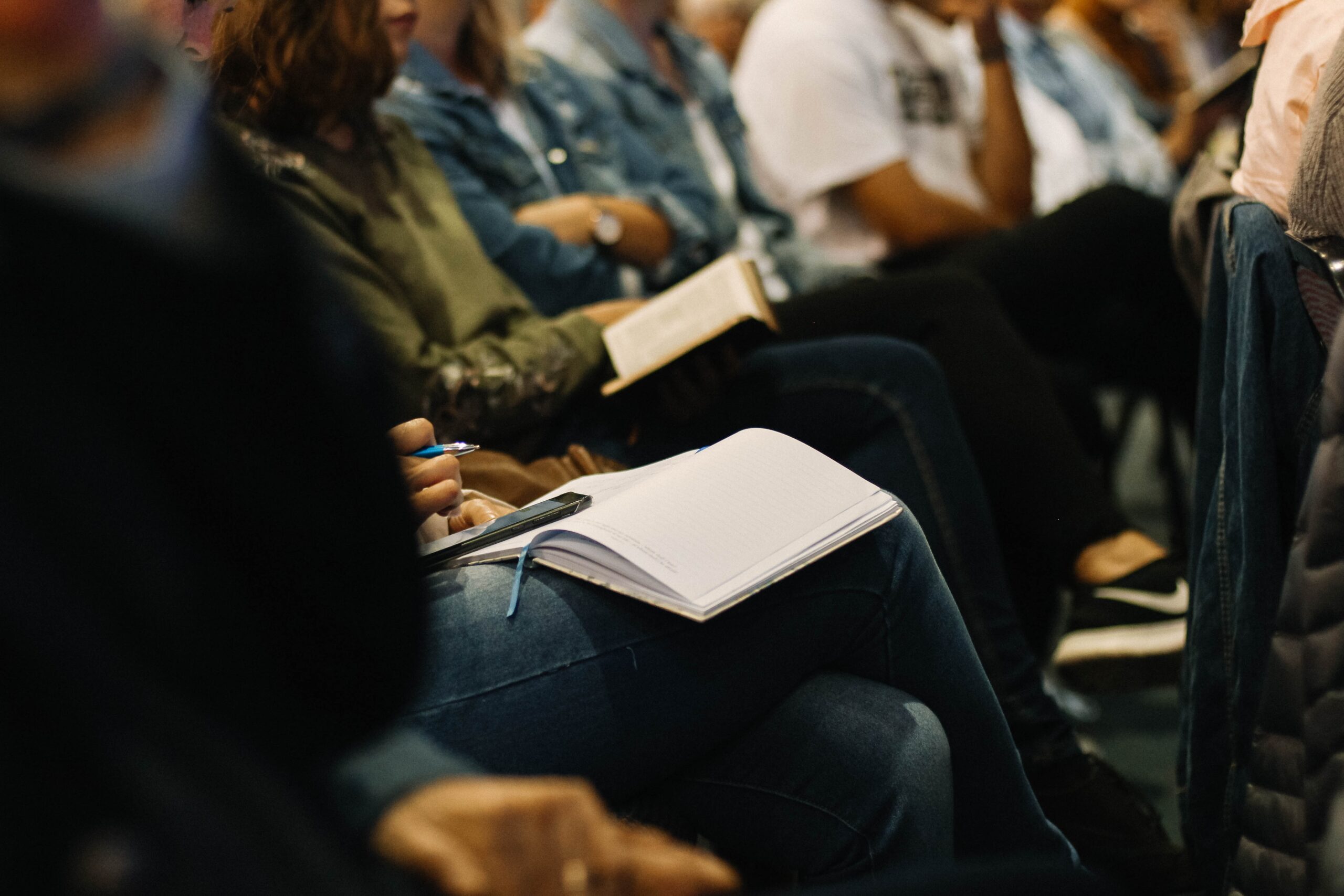 We helped train and educate at-risk young people in the ACT.
Young people trained in our programs in 2022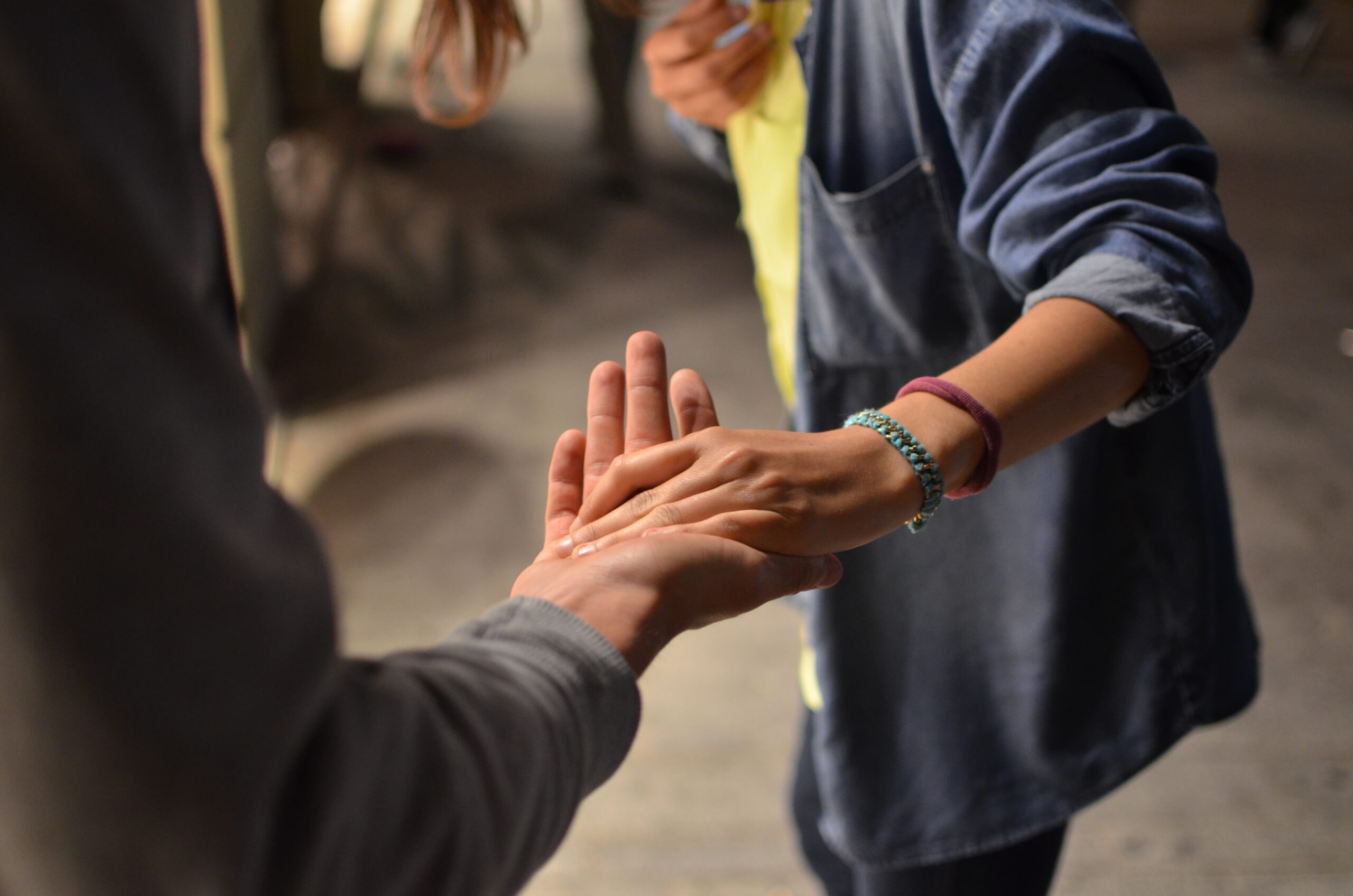 Homelessness affects a lot of young people in our local community
Young people experiencing homelessness per night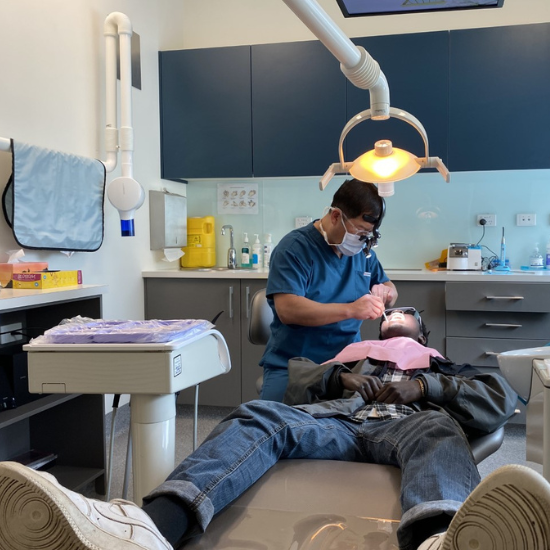 Activities
that impact young lives for good
From Dental Rescue Days to team bonding activities, our programs offer the types of activities that help young people to flourish.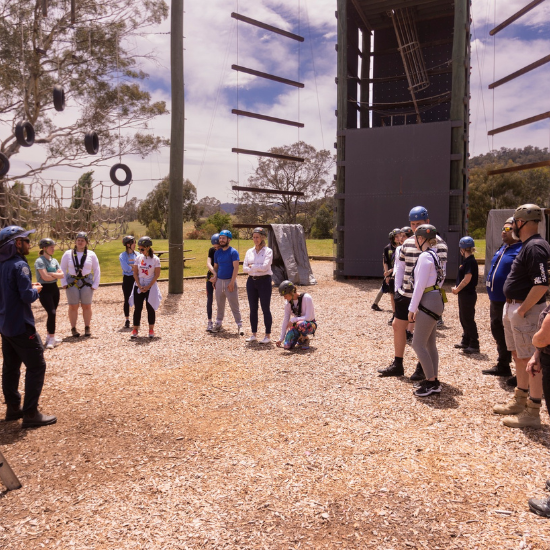 No posts were found for provided query parameters.
A lot of the time that just means showing up, being present, and doing what are say we will do.
They started feeling much more confident and empowered taking control of their life.
I'm extremely happy, happiest I've ever been at a dentist.
Need our help, want to refer a young person, or just curious about our outreach work? Don't hesitate to reach out to us at:
Our Office
29 Callam Street,
Phillip ACT 2606
Mailing address: GPO Box 2011 Canberra ACT 2601